Our core activity: maritime tourism
The Pacific is a world of water, ideal for sea-based tourism. The diversity of the offer enables all holidaymakers to customize their trip around one or more of the five market segments:
recreational sailing : on their own sailing boats, using the infrastructure and services available to them (moorings, technical facilities, online sailing guides, etc.),
charter : hiring a boat with or without crew, a monohull or catamaran, for inter-island or inter-archipelago crossings, choosing between luxury, comfortable and traditional travel...
cruises : hiring a cabin on a cruise liner or mixed cargo ship serving the islands,
water activities : enjoying the full range of water sports and leisure activities.
A booming sector
Maritime tourism is growing worldwide: ten-year forecasts predict growth of 30% to 85% across the different segments. This sector supports and underpins the tourist offer and the maritime economy in general, with the involvement of numerous service providers: traders, excursion agents, transport operators, sailors, equipment providers, etc.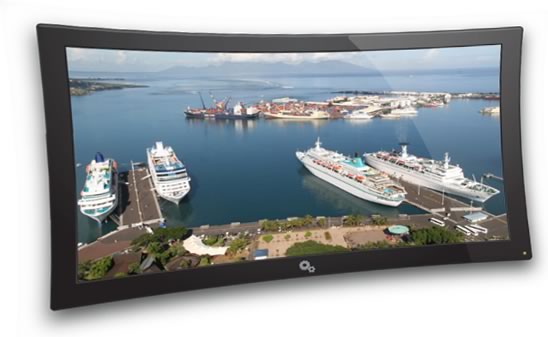 Tahiti and its islands, the ultimate sailing destination
In French Polynesia, maritime tourism represents 25% of the economic windfall from tourism. In the recreational sailing segment, Tahiti and its islands now position themselves as an essential hub for charter bases, technical infrastructure and local crew training. We have had the honor or contributing to this development, with the trust of numerous partners, for over a decade.
In New Caledonia too, the imperatives of tourism development are closely connected to the segments of nautical and maritime tourism. We support public and private decision-makers in the creation and implementation of their growth and structuring strategies.
Pacific synergy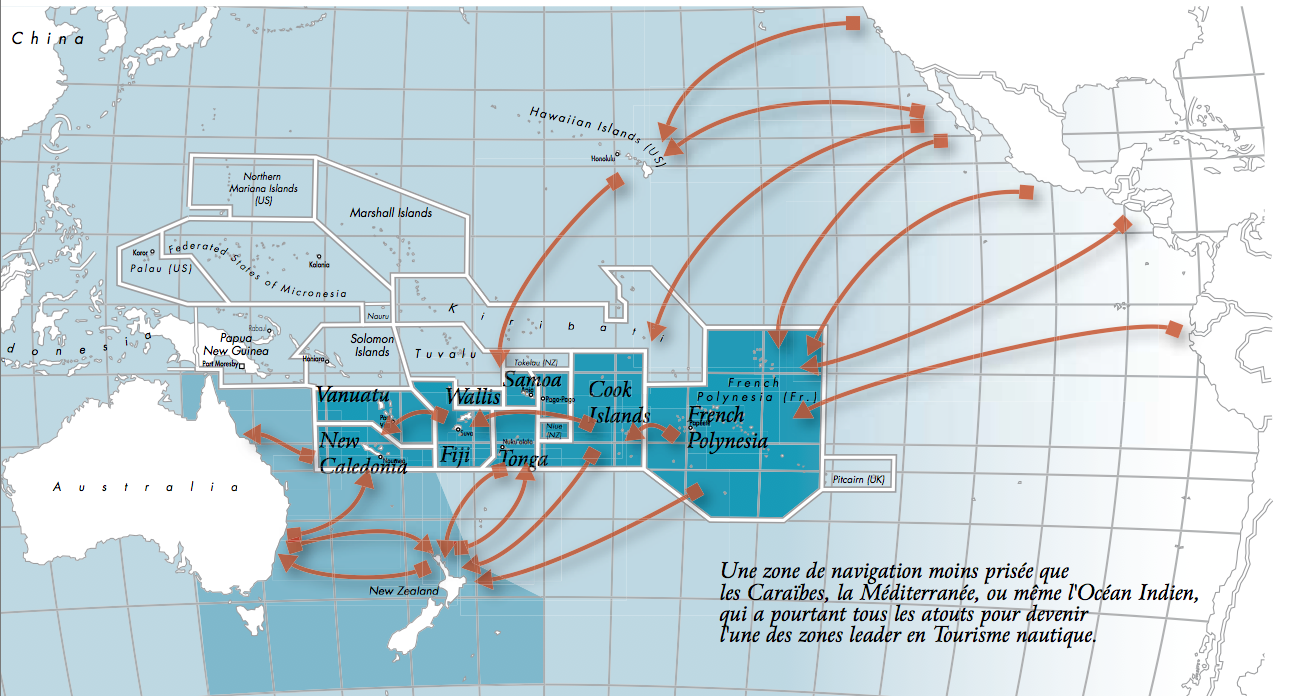 More widely, the islands of the South Pacific have all the assets to become a leading destination for maritime tourism, in similar fashion to the Caribbean or the Mediterranean. Our methodology seeks to implement a regional approach to the sector, through synergy in terms of resources and an overarching strategy. Objective: enabling our islands to position themselves in competition with major sailing areas around the world. With this in mind, we work with our partners and clients in an international dimension, both through business channels and through networks of cooperation and information.
Specific tasks: in conjunction with the sectors of tourism and the maritime economy
The strong correlation between maritime tourism and the island economy sees us advising in the field of tourism development in general, as is the case in the Marquesas Islands. Furthermore, our close links with stakeholders in the maritime economy allows us to offer them our expertise in terms of research and training in given segments within this broad field.