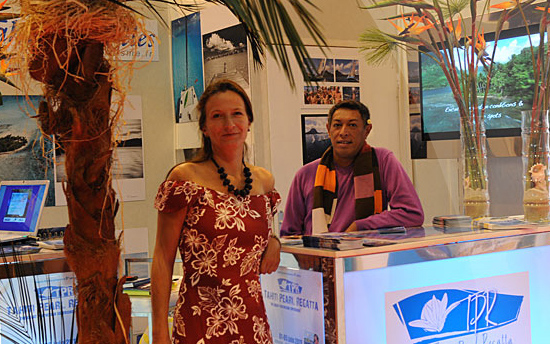 Promotion
Project management (booking, layout design, travel arrangements, etc.);
Event teams (trained in nautical expertise);
Stand design;
Slides and presentations for the general public;
Promotional and customer-interaction activities;
Press relations and communication.
Experiences
Boat shows and yacht shows in Paris, La Rochelle, Monaco, Düsseldorf, Sydney, Auckland, San Francisco, Southampton, Tokyo, Honolulu and more.
Objective
Promoting the activities and destination concerned;
Creating product buzz.