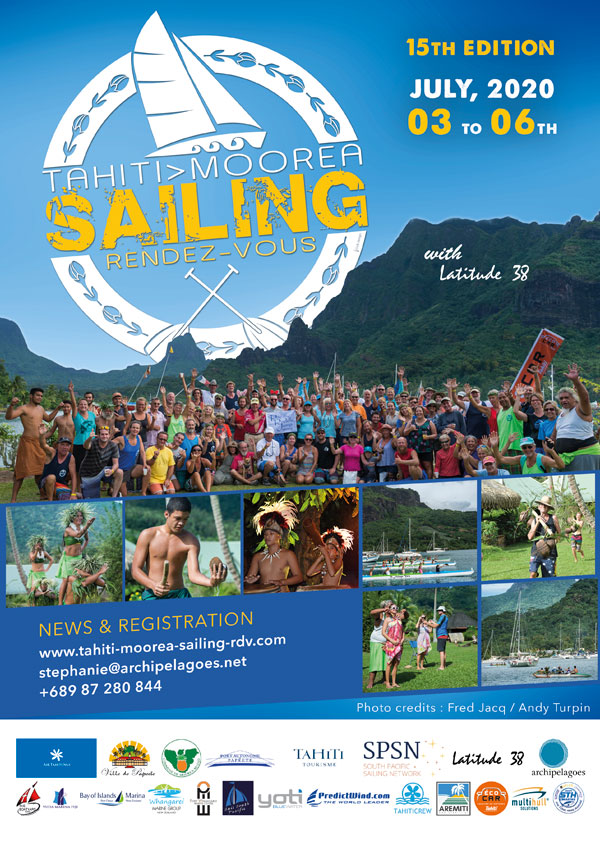 Regatta festival
Creation of the event in 2005 and annual organization of the event;
Management of partners;
Management of the three days of festivities;
Communication.
Objectives:
An event for recreational sailors and transpacific rallies, providing an introduction to various aspects of Polynesian culture over the course of three days. A wonderful occasion for friendly encounters!
Website: www.tahiti-moorea-sailing-rdv.com