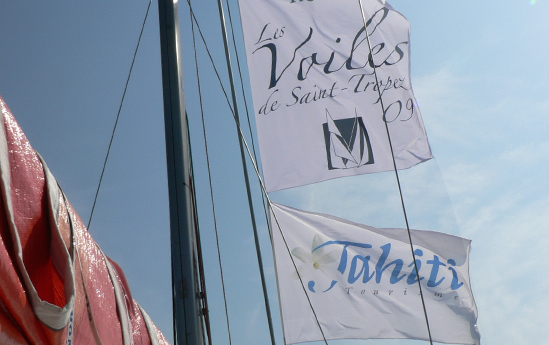 Strategic partnerships
Project management;
Setting up events;
Promotion and information campaigns.
Experiences
Twinning of TPR/Juris'Cup and TPR/Voiles de St Tropez;
Transpacific rallies;
Nautical press;
Panama Yacht Club;
Yacht Club tours (France, Europe, USA, Japan, Australia, etc.)
Strengthening the historic link between the towns of Papeete and St Tropez.
Objectives
Establishment of twinnings/synergies according to the imperatives of positioning, promotion, information, marketing.