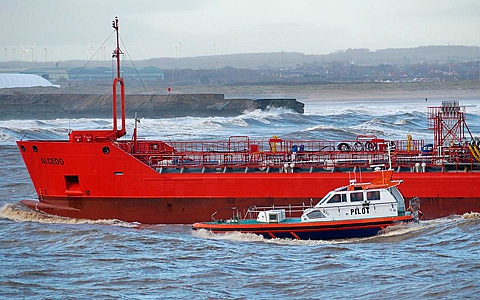 At the initiative of Tahiti Pilot Station, the annual French maritime pilots conference was held in French Polynesia in 2015. The Wider Federal Association brought together 30 stations to take part in working sessions, meetings and tours. The participants then extended their trip with a visit to Moorea and Bora-Bora.
Objectives:
Coordination of the arrival of participants;
Logistical organization;
Management of the extension of each participant's trip.
(photo: EMPA)