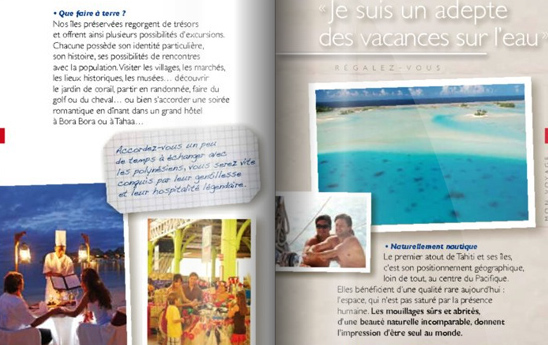 Journalistic and editorial content on nautical tourism, the maritime economy and tourism in general for various local, national and international media;
Supplying visual and audiovisual content;
Editorial management for all media;
Translation with specialist consultants in the sector (USA/Japan).
Experiences:
Institutional brochures (DMO/CCI/port authorities);
Press articles (specialist press, general press);
Various websites.
Objectives:
Circulation of information.